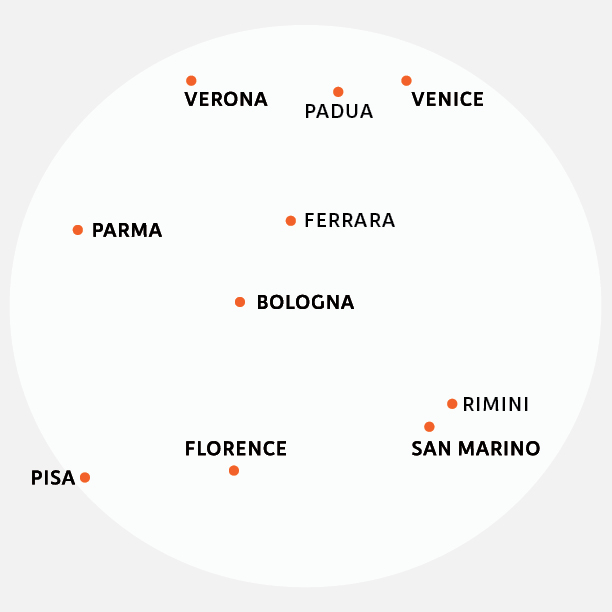 Our drivers make every effort to provide our business travellers with a comfortable, stress-free ride. Outlined below is our list of services we offer into the business travel ground transportation market:
Executive airport transfers
City-to-City Transfers
As directed limo services
Private flight ground transportation services
Event limo transportation services
Advantages of using a corporate chauffeur service
When you're traveling for business, time is of the essence, and delays or transportation mishaps can set you back significantly. That's where a corporate chauffeur service in comes in. Servicing Bologna, Venice and Ferrara, with a professional and reliable chauffeur at your disposal, you can travel stress-free to and from the airport, allowing you to focus on your business goals and objectives. A corporate chauffeur service also provides the convenience of having someone else handle the logistics, including traffic, parking, and directions, freeing up valuable time and energy for you to focus on your work. With a corporate chauffeur service in Bologna, you can travel in style and comfort, arriving at your destination refreshed and ready to tackle your business obligations.

Why Book San Giorgio City and Airport Transfers
Your solution for corporate chauffeur services in Bologna, Ferrara and Venice.
So, sit back, relax, and let San Giorgio City and Airport Transfers take care of all your airport transfer needs from the moment you arrive at the airport you can trust us to make your journey the best it can be with drivers available speaking English and Italian, ensuring your business trip is smooth and seamless.